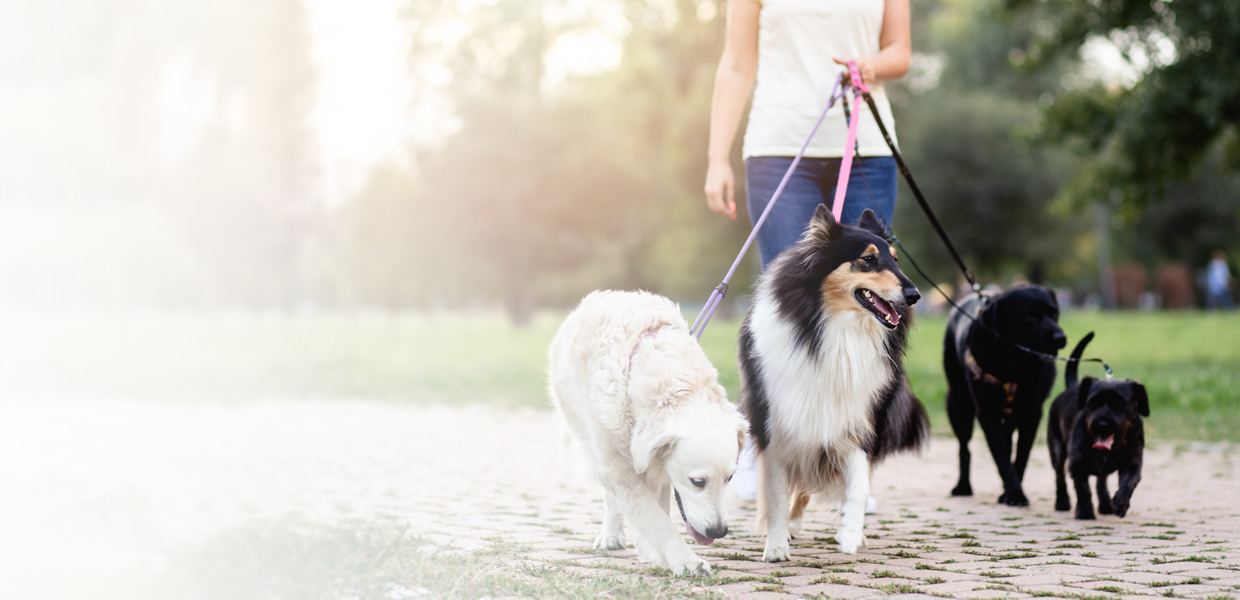 Don't Let Accidents Take a Bite Out of Your Pet Care Business
Get affordable, comprehensive and liability insurance for your home-based, specialty or commercial pet care business
Free quotes: 15 min. or less!
Call: (855) 367-0470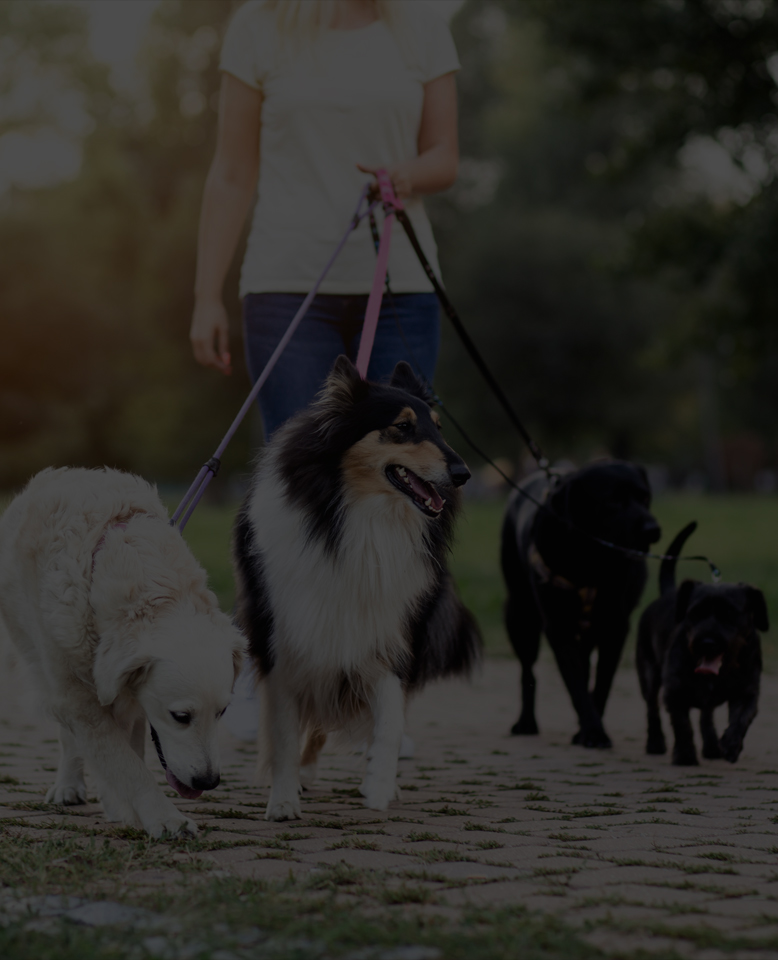 Our Pawsitive Reinforcement
Thank you again Greg Beaton! Excellent job staying on top of this for me as well as finding us an acceptable rate.
Super helpful, and insanely quick in setting up my policy. Now I can do what I love (train dogs) without being worried.
I always feel that Greg is working diligently on our behalf with the carriers. He is terrific and very professional!
Affordable Pet Care Insurance for Dog Businesses and Pet Care Specialties
Whether you run a dog walking business, a pet sitter, a doggie daycare or a kennel, KennelPro insurance company understands that comprehensive insurance coverage is key. We offer a variety of specialty pet liability insurance options to suit your pet and dog-related business needs. Our affordable dog business insurance packages provide comprehensive and liability insurance coverage for your business.
As specialty pet insurance specialists, we work with clients in the dog industry to provide responsive personal service that is second to none. And, we are committed to staying focused and knowledgeable about your business. We look forward to serving you for years to come.

Silver Package
Our Silver Package is geared towards Pet Sitters, Dog Trainers, Dog Kennels, and Mobile Dog Groomers who are looking for comprehensive insurance coverage, but do not own business property.

Gold Package
Our Gold Package is intended for Specialty Animal Rescue and Specialty Dog Trainers, including service dogs and detection dogs. This comprehensive insurance package is intended for those who do not own business.

Platinum Package
Our Platinum Package is intended for dog boarding, animal shelters, and pet care business with business property. This comprehensive custom policy is structured around your specific coverage needs
Talk to Us About an Affordable Pet Business Insurance Package
Free Quotes - 15 min. or Less!
Home-Based Pet Care Businesses Insurance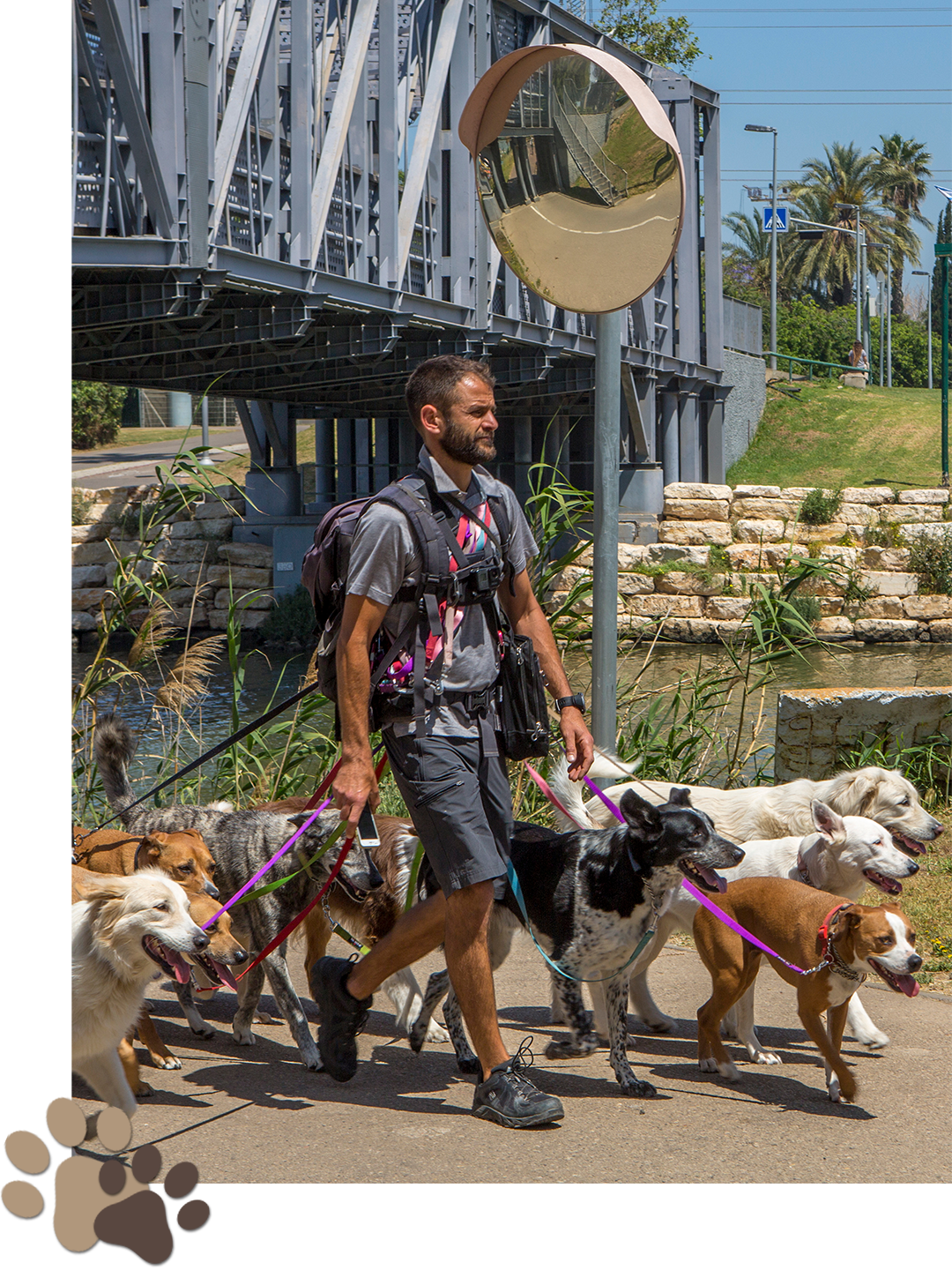 From Being in-charge of one, mild-mannered puppy to multiple, large breeds – dog businesses are always an adventure. Through your day-to-day operations, it's tough to predict what type of animal your new clients may own. That unpredictability leads to accidents, as you may not be prepared for this new client. The result can range from minor bites to a fatal encounter! Be prepared with liability insurance coverage for your employees and your business.
Liability Insurance for Specialty Dog Services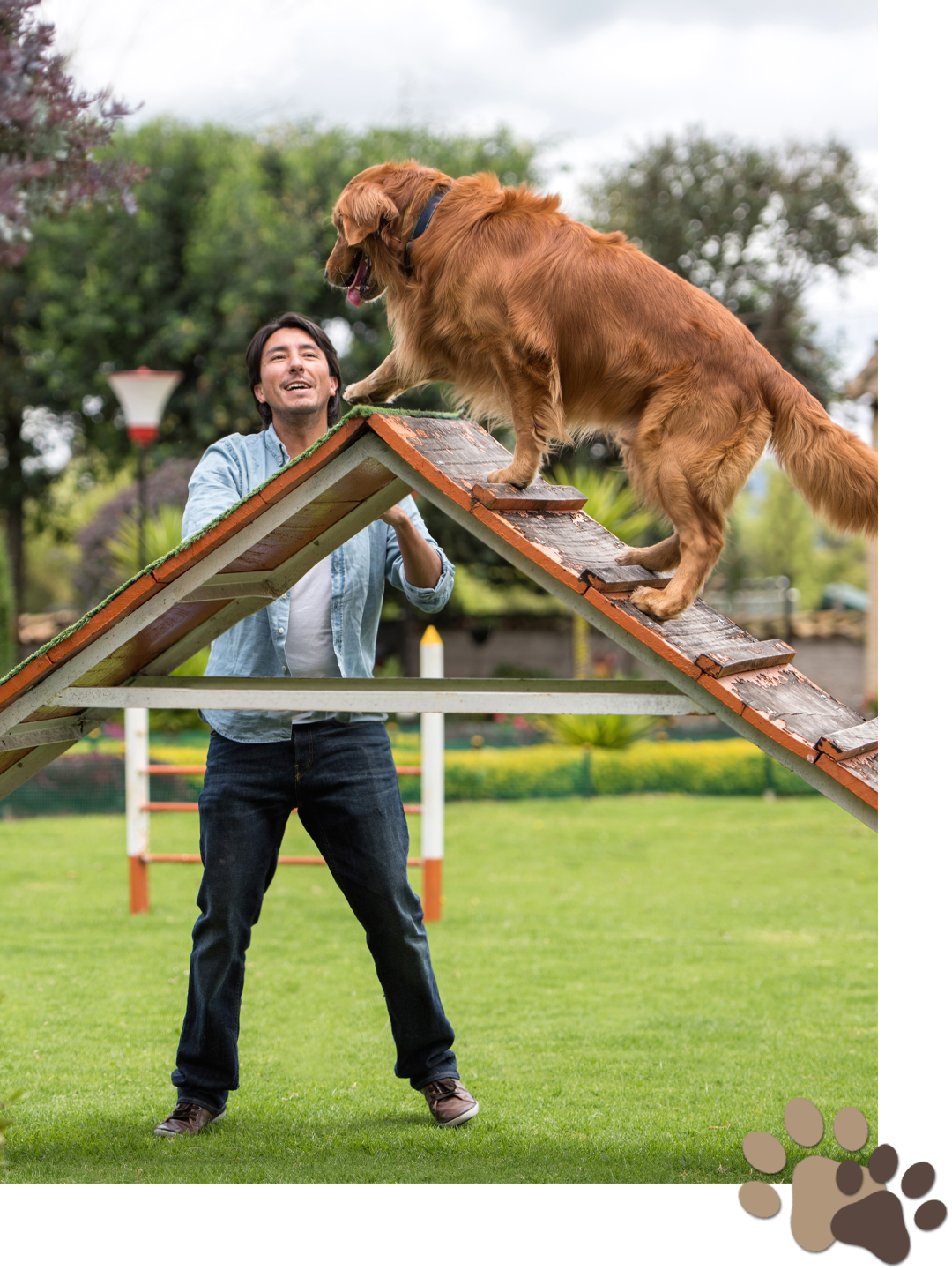 At KennelPro, we have a wealth of experience when it comes to the risks that mobile dog businesses present. Throughout the years, we've helped our clients navigate the potential pitfalls of owning, and operating, dog care businesses that serve pet owners on site. Through our partnership with top-rated insurers in all 50 states, we're equipped to help craft a policy that addresses your risks and concerns!
Pet Boarding and Dog Day Care Business Insurance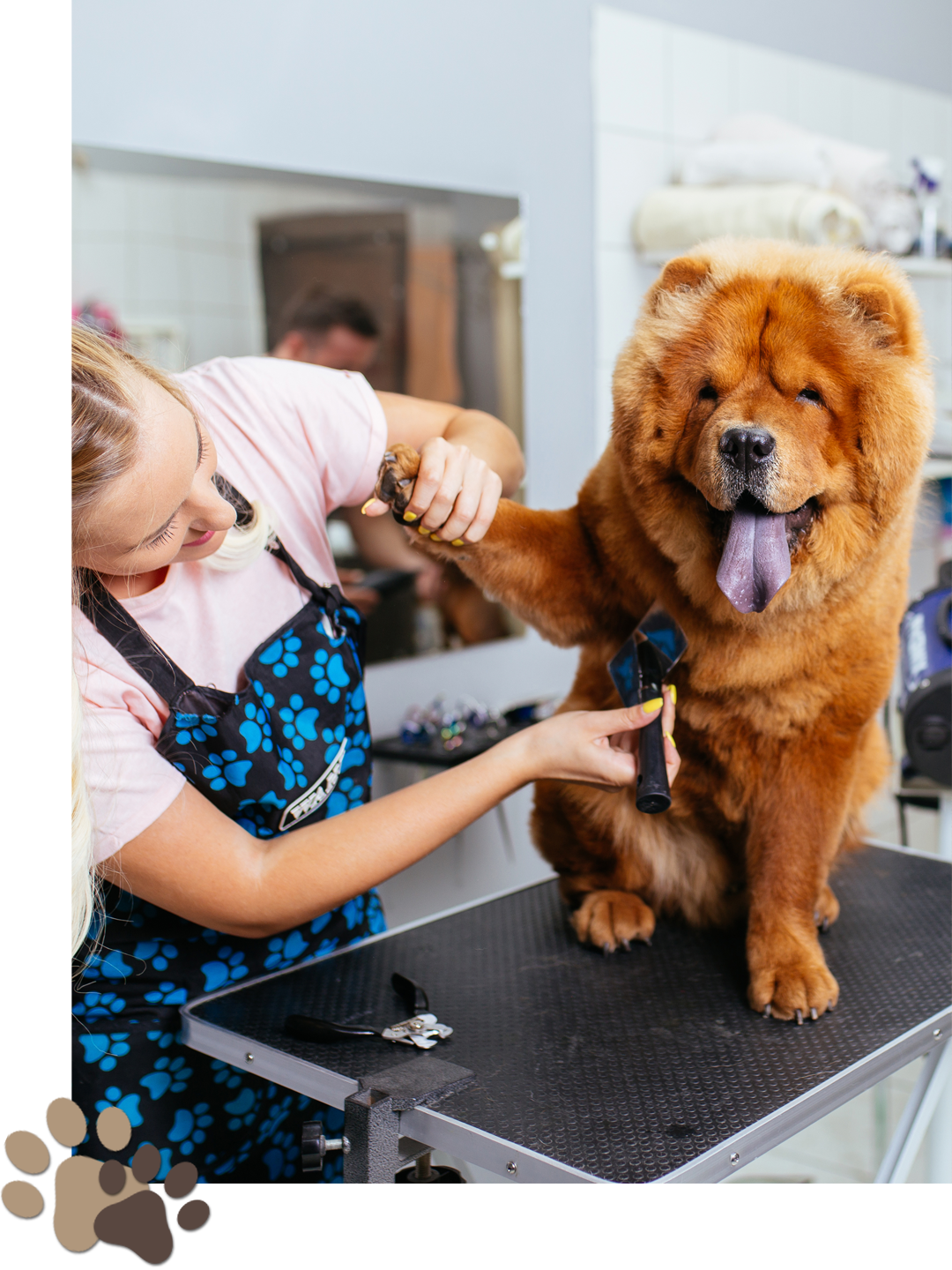 When a dog bite or other incident occurs, it can quickly transform a loyal client into a legal adversary. With rising legal costs and a variety of risks on your premises, insurance is one of the best business decisions that you can make. Beyond protecting you from financial and legal liabilities, assuring your clients that you're insured adds peace-of-mind when you're doing business together!
About KennelPro Insurance Company
KennelPro is powered by Mourer-Foster, Inc. — a full service specialty insurance services since 1933. Representing a wide range of insurance carriers, we are able to offer coverage options suited best for your individual needs.
Our commitment to customers drives our mission to provide comprehensive insurance services at the best possible value, serviced by the most helpful, knowledgeable and courteous staff in the insurance business.
By working with pet groomers, walkers, and other professionals for decades, we've seen the risks that business owners and employees face without the proper insurance. Whether it's a lost animal or fatal car accident involving a pet, and everything in-between — any number of dangers can become traumatic events. This is especially true when you're on vacation and someone else is caring for your cat, dog, or other pet.
That's why we've hand-picked the top rated pet insurance carriers. This allows us to shop from the industry leaders, not just one individual provider. When we began KennelPro, we recognized that many pet insurance brokers were captive to just one carrier. We've made it our mission to provide a variety of options and help you select the policy that addresses your unique concerns and business goals.